What does it mean to partner with NuShu Sisters?
Becoming a partner with us means that you have caught our vision and the work you or your company is doing aligns with the heart of NuShu Sisters. Agreeing to become our partner means you would be promoted by us as well as returning the favor to help us in turn both reach the populations we are aiming for. Our goal for creating partnerships is to create relationships with other individuals or businesses that are going after the same vision we are, to come along-side and support one another. We are in this together, collaboration over competition!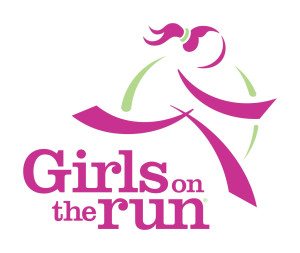 The Girls on the Run program educates and prepares girls for a life-time of self-respect and healthy living. Our mission is to inspire girls to be joyful, healthy and confident using a fun, experience-based curriculum which creatively integrates running. This curriculum combines training for a 5k (3.1 miles) with lessons that inspire girls to become independent thinkers, enhance their problem solving skills and make healthy decisions. All of this is accomplished through an active collaboration with girls and their parents, schools, volunteers, staff, and the community.
During each 10-week season, GOTR teams meet twice a week in small groups of 8-15 girls. Life skills are taught through dynamic, conversation-based lessons and running games. Running is used to inspire and motivate girls, encourage lifelong health and fitness, and build confidence through accomplishment. At each season's conclusion, the girls and their running buddies complete a celebratory 5k. Our hope for the girls is that this finish line is just the beginning!
Interested in becoming a Partner?
Get in touch by filling out the form below